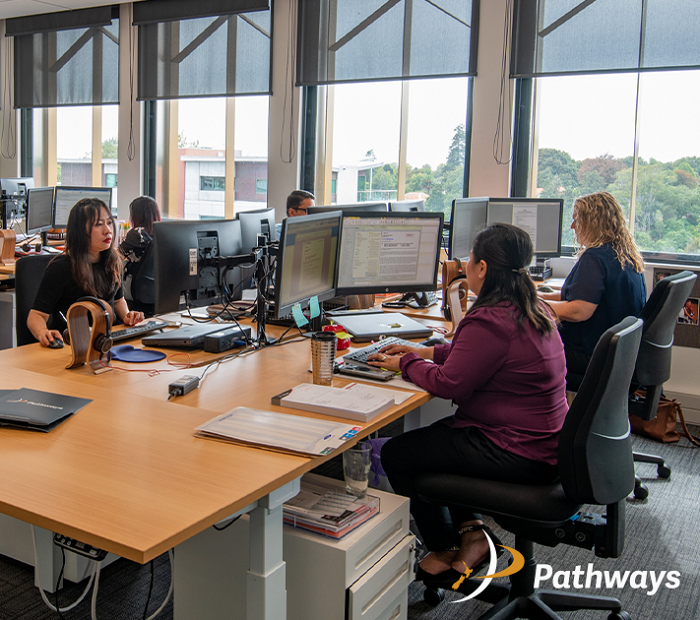 8 Apr 2020
INZ have announced the deferral of Expression of Interest (EOI) selections for Skilled Migrant Category and Parent Category residence visas. This decision, a consequence of the coronavirus outbreak, is a temporary measure. INZ have stated that this situation will be reassessed as the COVID-19 situation continues to unfold.

This decision has been made for a number of reasons:


INZ's visa processing capabilities are significantly reduced, and all available resources are being put towards essential services visa applications.

Obtaining the necessary documents and evidence to make an application for one of the relevant residence visas is very difficult at this time.

To mitigate risks to public health, the Government wishes to discourage travel while New Zealand is at a heightened COVID-19 alert level.

There are currently severe restrictions on entry to New Zealand.

It is in the interests of fairness to discourage applications that are currently unable to be processed.
The coronavirus outbreak has caused global upheaval, and this inevitably means that immigration policy is majorly impacted. While this deferral decision will be disappointing for many, it is a necessary decision, commensurate with the Government's other changes to immigration policy, and New Zealand's broader COVID-19 pandemic response.


Skilled Migrant Category
The Skilled Migrant Category (SMC) selections usually take place fortnightly, but is now one of the visa categories put on hold. Prior to the COVID-19 crisis, there had been a lot of public discussion about the growing queue of residence visa applicants, waiting to have their applications processed by INZ.

It is very unfortunate that SMC applicants will have to wait even longer for a residence visa outcome. However, given the state of affairs – and the fact that INZ simply do not have staff available to manage the selection of EOIs, or the Invitation to Apply (ITA) – it is understandable that these applicants have been asked to endure a further wait. Indeed, continuing to select EOIs from the SMC pool when there is no capability to process them, would only exacerbate the problem and create an even longer queue.


Parent Category
The now-deferred draw, which was scheduled for May, would have been the first selection from the Parent Category EOI pool. Parent Category applicants have weathered many difficulties in their visa journeys so far. The new Parent Category policy, which set a high eligibility threshold for applicants, has only been in force since February. Prior to that, the category had been closed for three years. Again, this deferral decision is very disappointing to those who have submitted an EOI in this category, but given the truly extraordinary circumstances, this decision seems inevitable.


What now?
While no EOI draws for SMC and Parent Category visas are happening at this time, INZ have stressed that it is a temporary measure. These draws will reopen. If you are interested in making an application for either of these residence categories, it is a good idea to obtain professional advice now, so that you have time to assess your options and plan for your future.

If you would like to do this, please contact Pathways for a free initial consultation. All of our Licensed Immigration Advisers are working from home during the national lockdown and are available to assist you with your immigration questions.