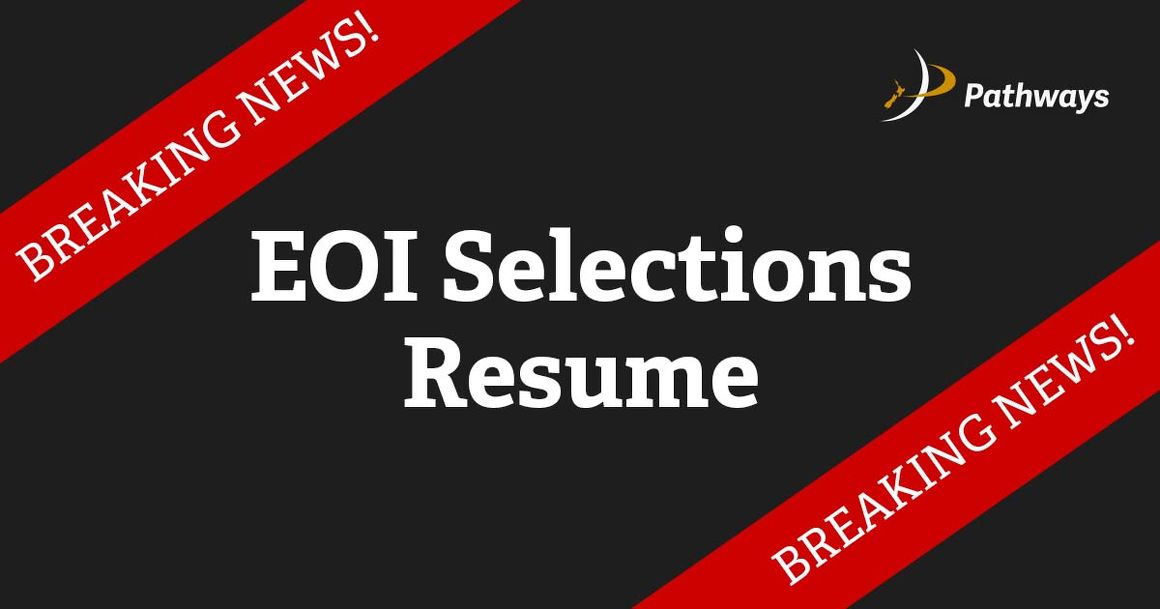 13 Oct 2022
The Minister of Immigration the Hon Michael Wood has announced the reopening of the long-paused Skilled Migrant Category (SMC).

Selections of expressions of interest (EOIs) for the SMC will resume on 9 November 2022, and EOI's with 160 points or more are able be selected in this draw (as was the previous case). However, as the number of EOIs able be selected is expected to be very high there will likely be a delay in the issuing of the Invitations to Apply (ITA) for residence. Applicants have 4 months from the date of their ITA to lodge their residence application.

After 9 November the selection pass mark will increase to 180 points for the next selection draw on 18 January 2023 and for future selections which will then take place on the third Wednesday of each month.

Applicants who have submitted EOIs should carefully check that the information in their EOI is current and that they continue to satisfy the SMC criteria. EOIs relying on an English language test may need an updated test to be completed.

The SMC criteria and selection marks will be undergoing public consultation with new, significantly reduced and simplified, criteria expected to be introduced around mid-2023.

Migrants who missed out on the One-Off 2021 Resident Visa , and who do not qualify for the Immigration Green List residence, should carefully and quickly assess their SMC eligibility and submit their EOI before 9 November if they can achieve the 160 points. In regard to the skilled employment role this can be either existing employment OR an offer of skilled employment.

Pathwaysᵀᴹ licensed immigration advisers are available to make an initial assessment of your circumstances and your SMC eligibility at any time.