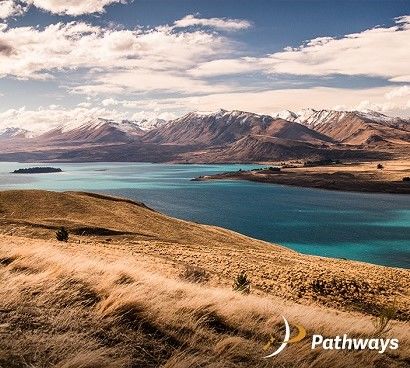 4 Aug 2020
Changes to Immigration Instructions are now in effect.

From 10 August 2020 to 9 November 2020, persons who are outside New Zealand will no longer be able to apply for a temporary entry class visa, unless they:

• are the family member of a New Zealand citizen or permanent resident, or

• are applying for Recognised Seasonal Employer limited visas, or

• have a critical purpose for entering New Zealand and have received an Invitation to Apply.

Since the border closure, INZ has not been processing visas for offshore applicants unless they are able to meet the criteria for a border exception. However up until now, INZ has still been accepting temporary visa applications from offshore applicants. As these submitted applications are not currently able to be processed, the decision was made to impose a timebound suspension of applications.

Residence class visas are not impacted by these changes.

If you have questions about these new Regulations, Pathways' team of 12 Licensed Immigration Advisers is here to help you understand the changes.

Let's Talk!
Link:
Immigration (Visa, Entry Permission, and Related Matters) Amendment (COVID-19—Applications and Fees) Regulations 2020