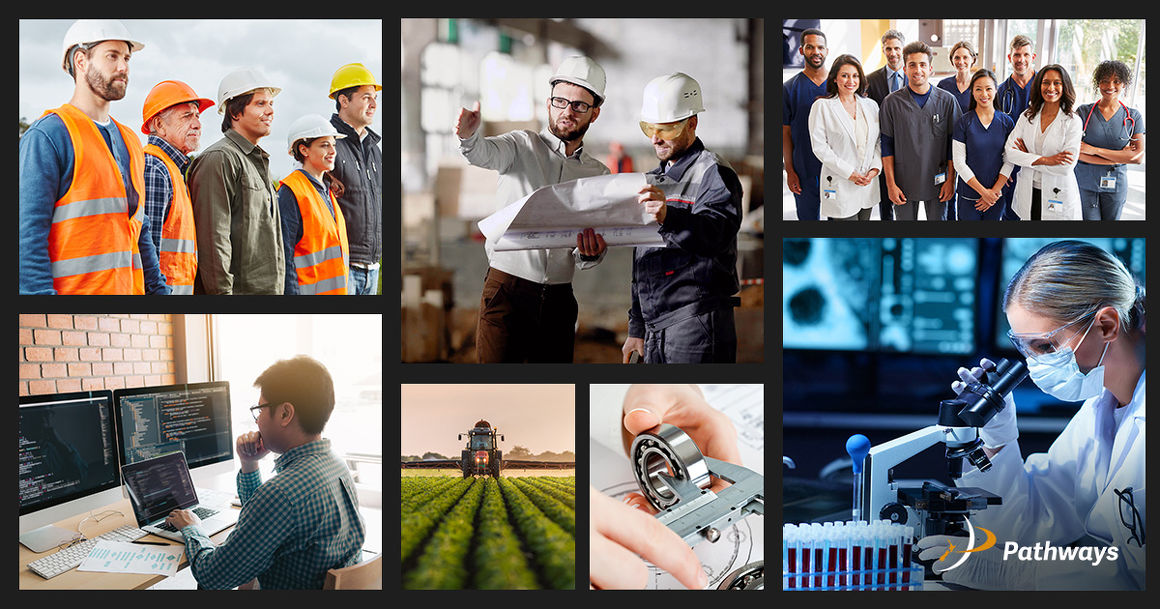 14 Sep 2022
Visa holders or intending migrants who wish to rely on their employment to obtain New Zealand residence are currently out-of-luck as there is no residence category available to them. However, this will partly change in September when the Green List is introduced.

The Green List comprises a number of employment roles which are divided into Tier 1 and Tier 2 roles. A person who has employment in a Tier 1 role, can make a straight-to-residence application, while those with a Tier 2 role can take the work-to-residence pathway after working in the role for 2 years in New Zealand (counted from 29 September 2021). Applicants must have the credentials detailed on the Green List which are specific to their role - i.e., particular qualifications, registration and/or work experience.

Anyone who is paid at 2 x the median pay (currently $115,482) is also eligible to apply for residence once they have worked in New Zealand, and been paid at this level, for 2 years from 29 September 2021.

At the time an applicant applies for residence under the Green List they must be no older than 55 years. They must also satisfy English language, health and character requirements and the employer must be INZ accredited.

Tier 1 roles include construction managers, surveyors, engineers, GPs and medical specialists, scientists, software engineers, ICT managers and multimedia specialists. Tier 2 roles include health professionals (including nurses), teachers, some trades roles, and dairy farm management roles. The Government has recently also added health care workers to the Tier 2 list and must be commended for this move. The care these workers provide is critical for New Zealand's ageing population and this large migrant workforce will now, finally, have certainty for their future in New Zealand.

However, the situation with nurses remaining on the Tier 2 list, and not being "promoted" to the Tier 1 list, remains difficult to understand. Given New Zealand's acknowledged shortage of some 4,000 nurses, and the fact that Australia offers nurses direct residence (& more!), it is apparent that the current policy settings will do little to attract overseas nurses.

The residence situation is further compounded by the ongoing suspension of the Skilled Migrant residence category (SMC) which has been the main job-based residence category. The SMC has been suspended since March 2020 and the revision of the SMC policy settings was part of the Government's "immigration reset/rebalance". The SMC was forecast to resume around now. However, it now appears the resumption will be further deferred, possibly for another 6 months or so, while the Government reconsiders the policy settings. Normally registered nurses, for example, would easily qualify for residence under the SMC and so, if the Government is insisting on nurses having to work in New Zealand for 2 years before being eligible for residence, then this clearly is going to create significant challenges when it comes to determining SMC policy settings.

…and we have absolutely no idea why it is called the Green List!
Link:
First published in Waikato Business News August/September 2022 Volume 30: Issue 8 Page 17