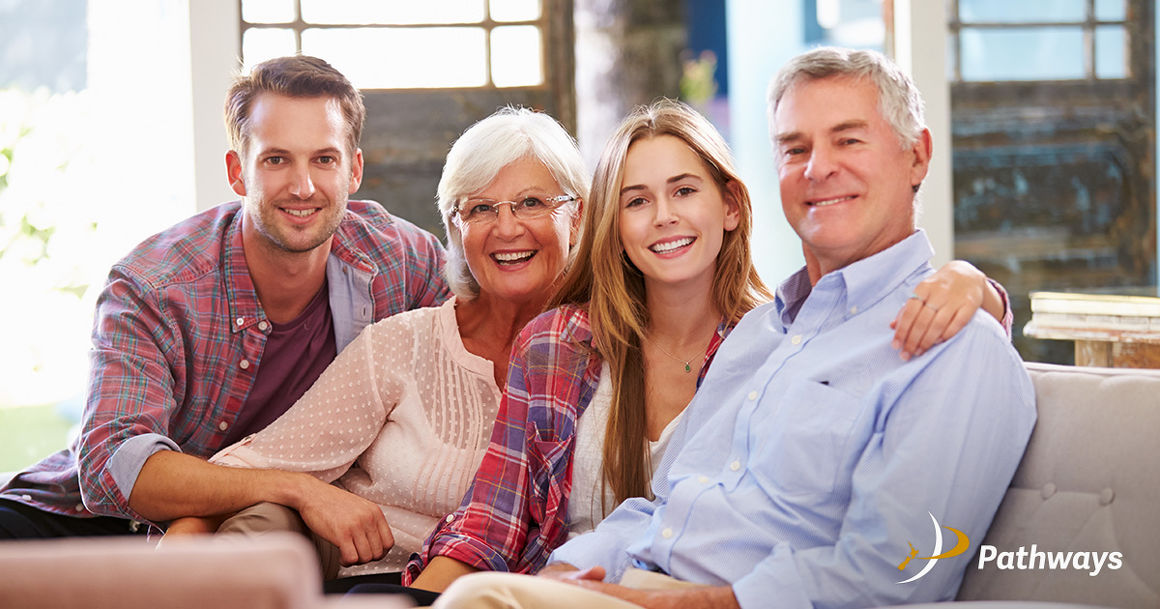 26 Oct 2021
The normal parent residence category is effectively suspended due to the COVID situation, and also while the Government reviews the category policy settings. This review is largely around the level of income which the sponsoring child (and/or partners) must earn which is currently set at twice the NZ median income eg: child must earn $112,320 to sponsoring one parent.

The Government has indicated that it is wishing to lower these income thresholds but, given everything else that has been happening in the immigration space it is apparent that the parent category review and re-opening is not a current priority.

There are over 5,000 Expressions of Interest in the Parent Category EOI queue representing over 8,000 applicants, and if/when EOI selections re-open there is a limit of 1,000 people per year who can be approved for residence – so it will remain (as the parent category always has been) a highly protracted and uncertain process for any parent to gain residence under tis category.

However, there is another category by which parents can still apply for New Zealand residence – the parent retirement residence category.

This category requires a parent(s) to:

• nominate funds and/or assets equivalent in value to at least NZ$1 million for investment in NZ
• demonstrate ownership of these funds and/or assets and that these have been legally earned or acquired
• transfer and place the funds in a NZ investment for 4 years and which meets the policy criteria (eg; investment in NZ shares, bonds, private equity, commercial property etc)
• additionally nominate NZ$500,000 of further funds/assets to support their NZ settlement (but these funds are not required to be transferred to NZ)
• have combined annual income of at least NZ$60,000 from pensions, investments, employment, rent etc
• have an adult child who is a NZ resident or NZ citizen and who is living permanently in NZ
• be of good health and character

With the suspension of the normal Parent Category there has been an increasing trend in the numbers of parents applying under the Parent Retirement Residence Category, with the number of applications increasing from 201 in the year to June 2020 to 384 in the year to June 2021. Over these two years the main source countries of applicants have been China, United Kingdom, USA, South Africa and Hong Kong.

Although offshore temporary visa applications are largely suspended, Parent Residence Retirement applications can still be lodged and be processed by the Immigration New Zealand Business Migration Branch based in Porirua (Wellington). At this time applications lodged from overseas are queued alongside Investor 2 residence applications and, due to a significant backlog with these applications processing is currently expected to take 12 months or longer. However, if the parent applicants are in New Zealand then applications are able to be allocated for immediate processing by INZ.

After an application has achieved the Approval in Principle (AIP) stage the applicant has 12 months to liquidate their nominated assets/funds and transfer and invest the required NZ$1 million. The resident visa can then be issued for an initial term of 2 years at which time INZ will check the investment is being maintained in an acceptable investment, and then re-issue the resident visa for another 2 years. During the 4-year investment term the applicant continues to own and manage their own investments. They can also change their investments during this time, so long as all investments are always maintained in an acceptable investment.

Apart from the initial requirement to trigger the residence by entering New Zealand on the resident visa there is no requirement for the applicant to spend any specific or additional time in New Zealand.

At the end of the 4-year investment term a further and final investment check will be undertaken, and if acceptable then the investment conditions will be removed from the resident visa and the applicant is then eligible to apply for their Permanent Resident Visa (PRV) – a lifelong resident visa with no conditions and no expiry date.

We know that many New Zealand residents and citizens are very anxious about their parents overseas and very much wish for them to join them, and their children, and be reunited as one family in New Zealand. With the ongoing uncertainty about the Parent Category, families may wish to turn their attention to the Parent Retirement Residence Category as a viable option for closer investigation. Yes, it may take time, but the Parent Retirement Residence Category is currently the only certain pathway by which eligible parents can progress, and obtain, their New Zealand residence.

If you think this pathway is one worth exploring for you or your parents please give a Pathways Licensed Immigration Adviser a call today to discuss.