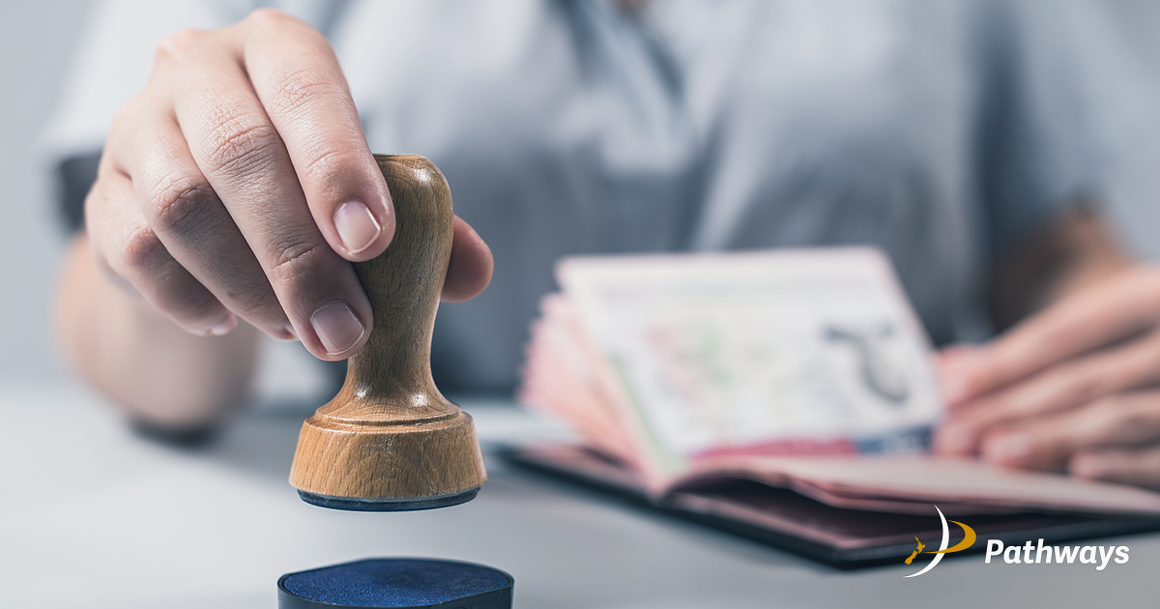 2 Sep 2021
People who are granted residence visas while offshore are required to enter New Zealand by a specific date to activate their residence status in New Zealand. However, many such resident visa holders have not yet been able to enter New Zealand due to global travel restrictions and the strict NZ border entry rules in the wake of COVID-19.

Immigration New Zealand (INZ) has now announced that people who hold a resident visa with travel conditions set to expire between 25 August 2021 and 10 September 2022, and who were outside New Zealand on 22 August 2021, will have their travel conditions extended to 11 September 2022. This means eligible resident visa holders will now have another 12 months, until 11 September 2022, to enter New Zealand.
Link:
Find out more on INZ website.