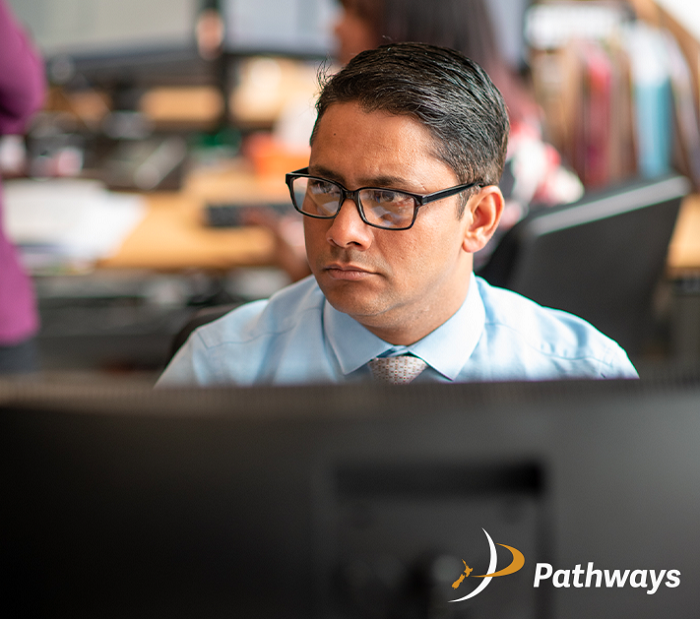 28 Apr 2020
Immigration New Zealand (INZ) have recently announced a gradual expansion of the visa categories they will be processing. Their offices remain closed due to the COVID-19 pandemic, but staff worked remotely during Alert Level 4 and will continue to do so during Alert Level 3.

INZ resources during the Lockdown period had been focussed on processing COVID-19 related applications and requests. Though processing capacity remains limited, INZ have started to process some visa categories for applicants who are already in New Zealand, including:
Temporary visas for victims of domestic violence

Partnership category temporary visas (including reassessments)

Full Fee Paying student visas

Post Study work visas
INZ have explained on their website that applicants will only be contacted if further information is required or once a decision is made on their application. If additional information is required, no deadline will be set to provide this information as they appreciate the difficulty in obtaining documentation during this time.

Though immigration officers have discretion to prioritise other applications where urgency is required, as a general rule, they will not be processing applications other than these, and those related to COVID-19. However, this situation is constantly developing, and new announcements are expected on a frequent basis. If you have questions about the COVID-19 response and how it impacts your visa situation, contact Pathways today to speak with a licensed immigration adviser. Our staff are working from home during Alert Level 3 and are available to answer your queries.