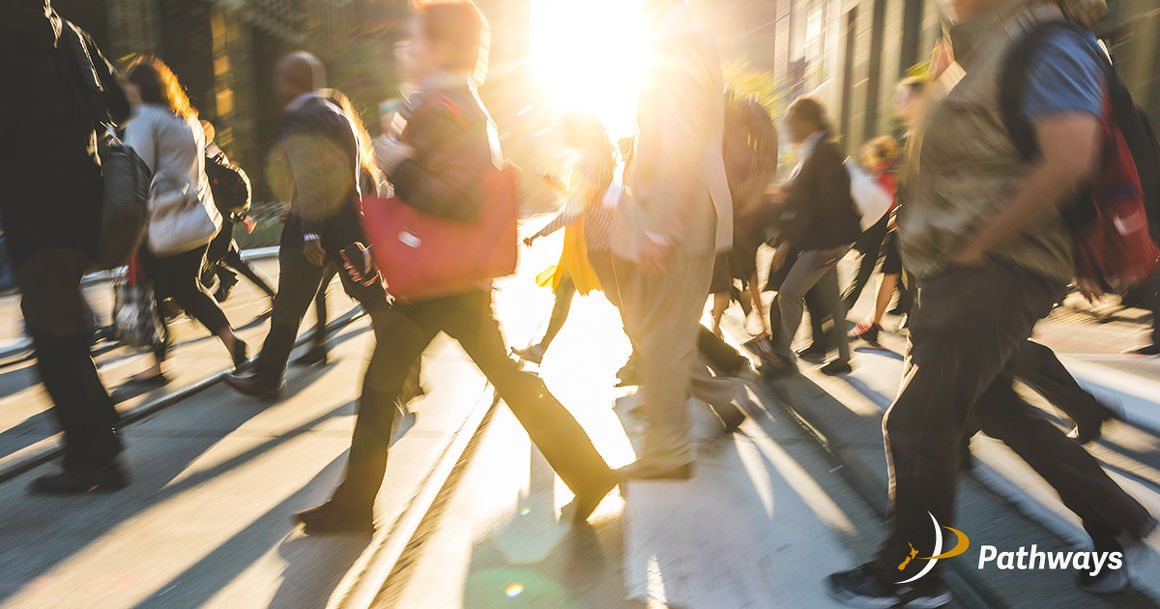 18 Oct 2021
On 30 September, the Immigration Minister Hon Kris Faafoi announced the introduction of a new one-off residence pathway to provide up to 165,000 migrants with the certainty of New Zealand residence over the next 12-18 months.

Most migrants who are in New Zealand, and holding work visas, will be able to qualify for this one-off resident visa which is simply wonderful news for them and their families, and for many NZ employers.

As time passed, and the border remained closed, it became increasingly apparent the Government had little choice but to go the extra mile and to do everything possible to retain the much relied upon, and highly valued, migrant workforce now in New Zealand. With the country facing a significant skills shortage those migrants who had left, or who were planning to leave, for a more certain future overseas were not able to be replaced and so the existing skill shortage was only being further exacerbated.

Governments do not often do the "right thing" as far as migrants are concerned but, in this instance, they have and a big congratulations is absolutely due. Credit also to the Government for putting aside their earlier stance regarding lower skilled migrant workers, and for focussing on the current reality and moving to address this in a bold and (almost) all-encompassing approach.

Briefly, a person can qualify for the One-off Resident Visa if, on 29 September 2021, they held a qualifying work visa and have either lived in New Zealand for three years OR are being paid at $27 ph or more OR they are working in one of the many jobs on the "scarce role" list.

Those people who have already lodged a residence application, or submitted an EOI that includes children aged 17y or older, can make their residence applications from 1 December 2021. Everyone else must wait until 1 March 2022 to lodge their applications. Applications will be made on-line and there are no English or age requirements. The challenge will be, as it has been for some time, with Immigration New Zealand and its ability to deliver the envisaged outcomes in an efficient and timely manner.

This is great news for employers who have had to deal with a multitude of policy changes and visa uncertainty over the past 18 months and, while there is still a process to be undertaken, the end outcome is one which provides long term certainty for everyone. Another bold and forward-thinking move would be to declare a one-off amnesty for the 14,000 overstayers now in New Zealand. The reality is these people are most unlikely to front-up to be vaccinated, or Covid tested, and as such they present a significant and ongoing health risk to the country – and a source of much needed labour if their visa situations can be regularized.

Yes Minister!
Link:
First published in Waikato Business News September/October Volume 29: Issue 9 2021, page 27