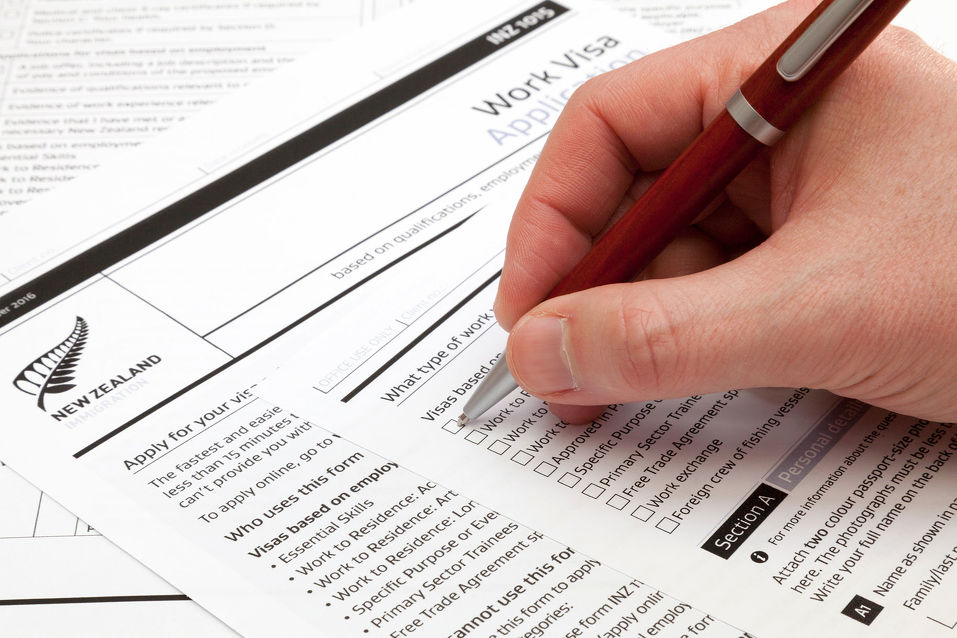 There are several visa options available if you are wanting to join your family members in New Zealand, depending on the nature of your family relationship.

Partner of a New Zealand Citizen or Resident:
If you are in a genuine and stable partnership relationship with a New Zealand citizen or resident, you can apply for a partnership-based visitor or work visa and, if you have lived together as a couple for 12 months or more, then you may be able to make a partnership residence application.

Dependent Child:
Dependent children of New Zealand citizens or residents who wish to join their parents in New Zealand may apply for a visitor or resident visa (or a student visa if a residence application has been lodged). At least one parent needs to be permanently living in New Zealand. Dependent children of some work/student visa holders can also apply for visitor or student visas. The criteria for a child to be considered "dependent" varies depending on the child's age and the type of visa application.

Parents
Who have a New Zealand citizen or resident child living in New Zealand;
Parent and Grandparent Visitor Visa: If you are a parent/grandparent of a New Zealand citizen or resident this visa allows you to visit New Zealand multiple times, over a 3 year period, and to stay for up to 6 months on each visit.

Parent Category residence: If your New Zealand citizen or resident child lives permanently in New Zealand, and their income (perhaps together with their partner) is sufficient, then you may lodge an Expression of Interest (EOI) under the Parent Category. The EOI goes into a quarterly ballot draw with 500 people selected each year being invited to apply for residence. Because this is a ballot draw there is no guarantee that your EOI will be selected at any time.

Parent Retirement Category residence: If you have income of at least NZ$60,000 (equivalent) per year, and assets of NZ$1.5 million, and can transfer and invest NZ$1 million to New Zealand for 4 years, then you may be eligible to apply for residence under this category.
All Pathways™ advisers recognise the importance of reuniting families, and the significant emotion attached to all family visa applications. Our advisers have in-depth knowledge and proven experience with all family visas and are dedicated to providing highly personalised immigration advice tailored to your specific needs and family situation. Please get in touch with us now to learn more about our visa services and how we can assist you and your family to be together.
Back...