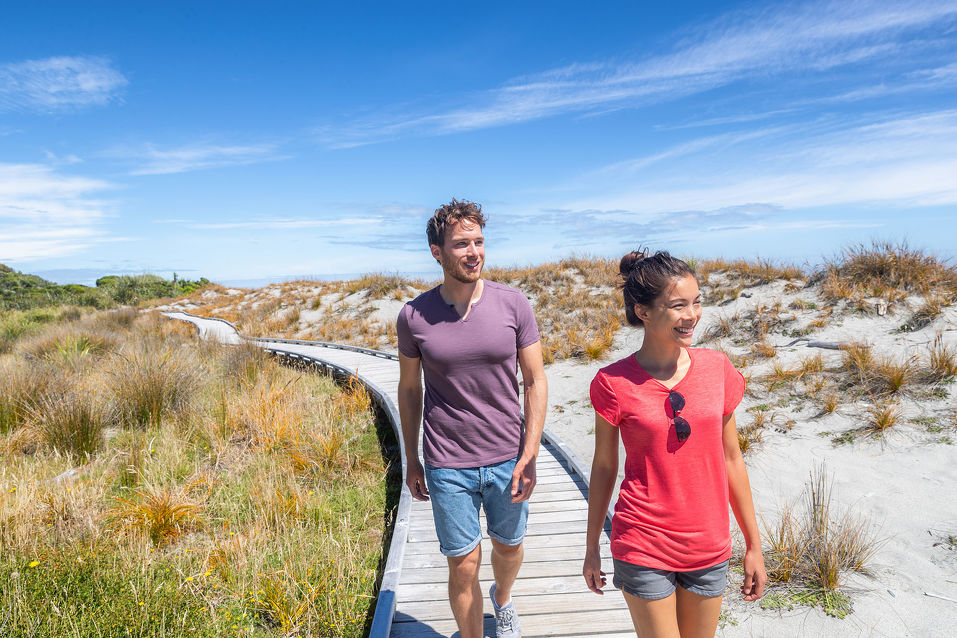 A visitor visa enables you to travel to New Zealand to visit friends and family, enjoy sightseeing and adventure activities, undertake business meetings, and attend job interviews – you can also study for a up to 3 months on a visitor visa. You need to have sufficient funds to support yourself during your stay and, if applicable, your partner and dependent children under 20 years can also be included in your visa application. Visitor visa holders cannot work in New Zealand.

There are also a wide range of special visitor visa types to suit most situations. For example, there are visas for visiting academics, entertainers, media and businesspeople, and for parents to accompany their children to study in New Zealand, and a long-term visa to enable parents and grandparents to visit their New Zealand citizen or resident children or grandchildren in New Zealand.

If you are from one of the 60 or so countries that have visa waiver rights to enter New Zealand, you would not normally require a visitor visa as such but instead you need to hold a New Zealand Electronic Travel Authority (NZeTA) which can be obtained simply and quickly from the NZ Government website. NZeTAs are normally issued for 2 years, and allow for multiple entries and stays of up to 3 months.

At Pathways to New Zealand™, we understand the visa application process, and knowing where to begin, can be confusing and overwhelming. That's why our team of experienced immigration advisers is here to help you navigate the process and ensure you have the best chance of success. We offer a wide range of services, from assessing your eligibility for a visa to preparing and managing your visa application. So, if you're thinking about visiting New Zealand, get in touch with us today and let us help you make your dream a reality!
Back...