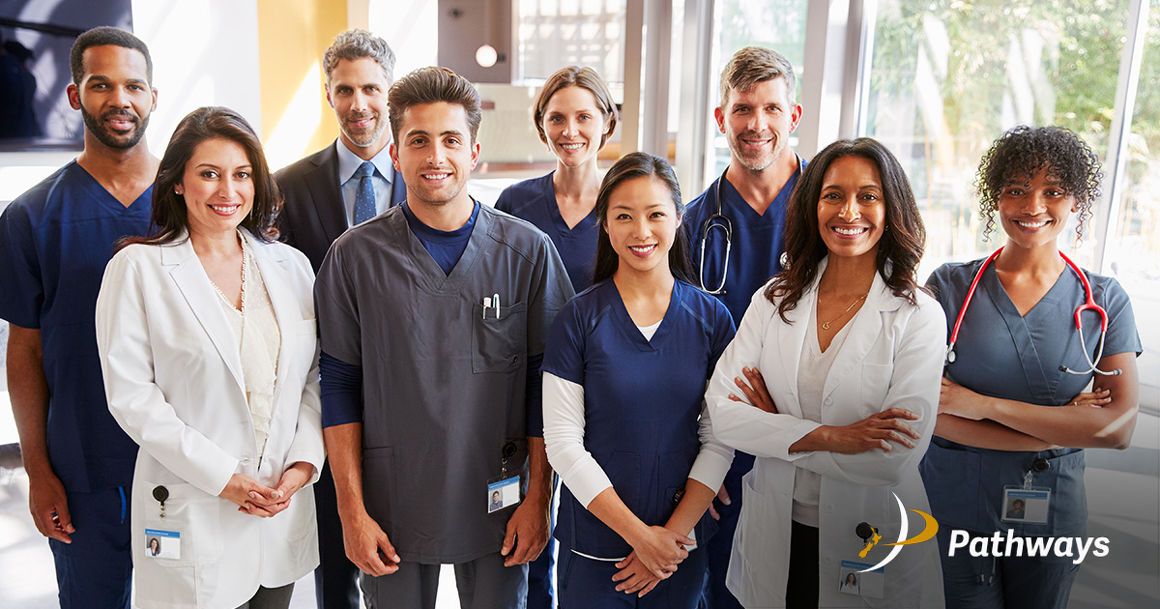 19 Apr 2023
The New Zealand Government has recently announced the addition of 32 new health sector roles to the Immigration Green List, which is a list of critical and nationally important occupations that are in high demand in the country. This move is aimed at addressing the skills shortage in the health sector and supporting the delivery of high-quality health services to the public. Furthermore, the government has also decided to move all of the now 90+ Green List health roles to the Straight to Residence pathway, making it easier for such workers to obtain New Zealand residence and secure their long-term future in the country. These changes will take effect from 29 May 2023.

While this news is certainly welcomed, it is not without criticism. The Government's decision to add these roles to the Green List, and to fast-track residence for all health roles on the list, has taken far too long, and many migrant workers who have been working in the health sector have already left, or have progressed alternate plans. Unfortunately, this change is too late for the many other overseas health workers who may have previously been considering New Zealand, and who have since made their move to another country. The skills shortage in the health sector has been a long-standing issue, and it is fair to say the Government's stop-start and piece meal approach, along with delays in implementation have impacted both the migrant health workers and also the overall quality and delivery of the healthcare services in the country.

Despite this criticism, the addition of these roles to the Green List presents a very timely opportunity for the many migrant workers working in the medical and health-related fields, to obtain New Zealand residence.

The Green List residence pathway allows skilled workers to bypass the traditional Skilled Migrant points-based category and apply for residence directly, and via a much faster and more streamlined application process. With most Green List residence applications being processed within 3-8 weeks, this is a great opportunity for many health workers to permanently settle down in New Zealand - and to finally be able buy a house.

It is important to note that applicants must also meet certain requirements and which have yet to be published. While, for many roles, the relevant medical registration will be all that is required, for other roles there may be a mix of qualifications, relevant work experience, or a particular payrate. An acceptable standard of English (IELTS 6.5 or equivalent) is also a requirement for all Green List residence applications.

If you are a visa-holding health worker, or have a job offer in the New Zealand health sector we recommend you urgently seek initial free professional advice from a Pathways™ licensed immigration adviser to confirm your eligibility for residence. A favourable assessment may enable you to begin preparation of the requirements to so that your residence application can be lodged as soon as the policy change takes effect on 29 May.

If you are an overseas health worker considering working in New Zealand, we can also offer assistance and guidance with job search, medical registration and visa eligibility. Contact us for a free assessment now!