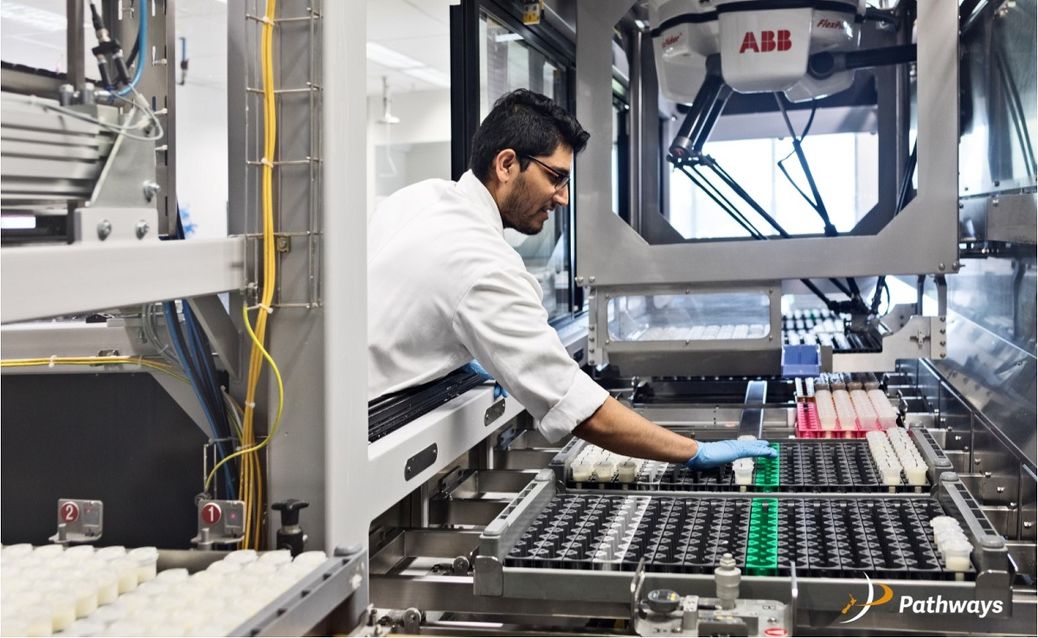 29 Oct 2020
In September this year, we predicted that the median wage could go up soon.

From November 2020, median wage is expected to go up to $27.00ph from the current $25.50ph. The exact date on when this change will be implemented by Immigration New Zealand will depend on when a decision is made on this matter.

This rise in the median wage will potentially have an adverse effect on many migrants as several visa categories are now based on employment at the NZ medium wage including that of the (currently in limbo) Skilled Migrant residence category resident visas or 3-year Essential Skill work visas.

Talk to one of our licensed immigration advisers who can guide you. Let's Talk!