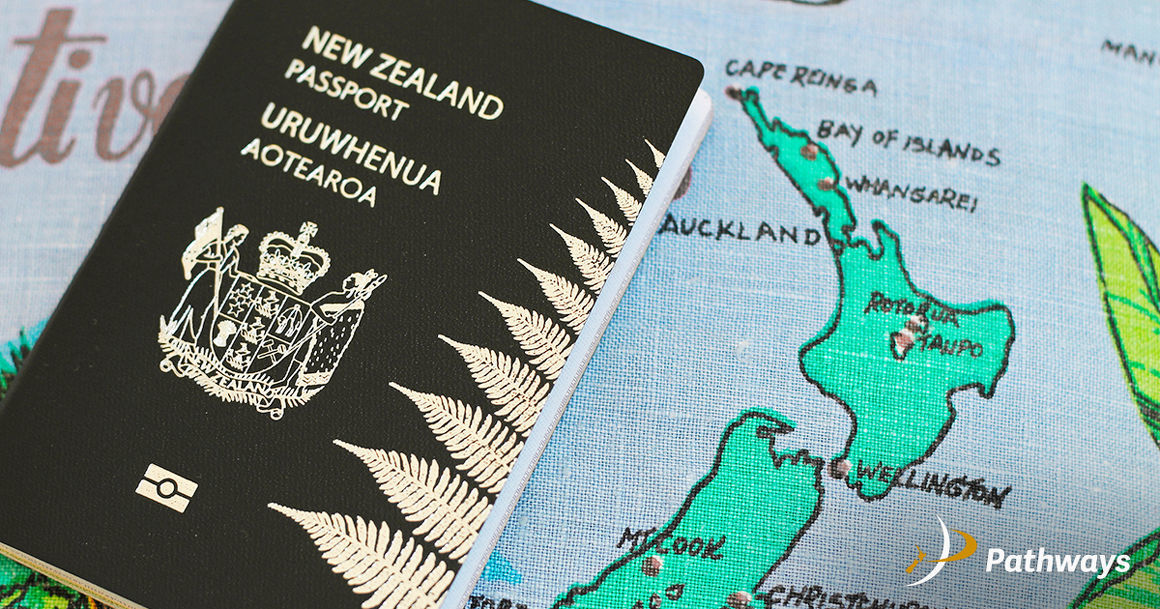 New Zealand citizenship is different from New Zealand residence. In addition to all of the benefits that New Zealand residence conveys New Zealand citizens are able to hold a New Zealand passport, have access to New Zealand Embassy support, stand for elected Government roles, represent New Zealand in international sports, and be able to visit, work and live in Australia.

To be eligible for the grant of New Zealand citizenship a person normally must:

have held a New Zealand resident visa and lived in New Zealand for a total of at least 1,350 days during the five years immediately before making their citizenship application; and
have lived in New Zealand for a total of at least 240 days in each year of the five years immediately preceding the date of their application.
There are also other criteria under which a person can obtain New Zealand citizenship including citizenship by descent for children who are born overseas to a New Zealand citizen parent.

Citizenship applications are processed by the Citizenship Office which is part of the Department of Internal Affairs, and each person must meet the eligibility criteria and make a separate application.
Back...