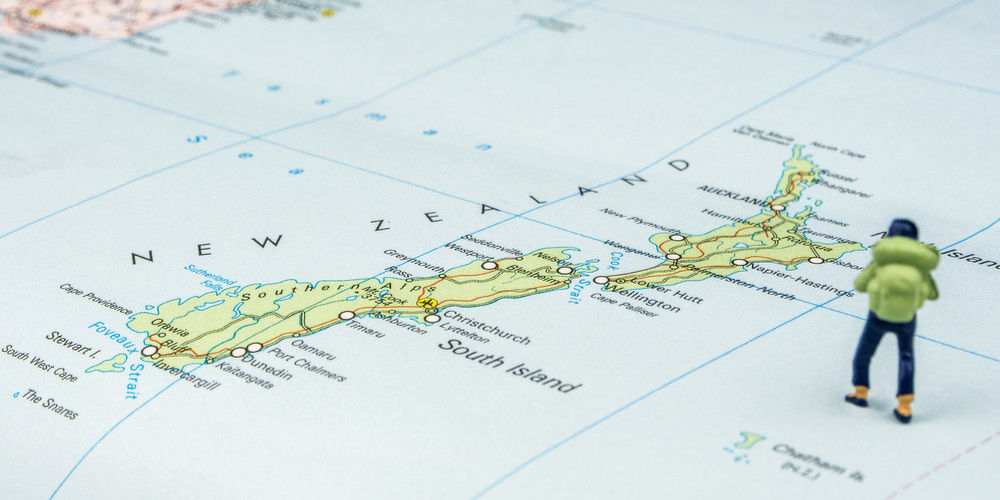 The first consideration when you are looking to relocate from around the world to New Zealand is often about whether you will be able to stay permanently, as you do not want to make such a major move, and incur significant costs, only to find you are unable to stay for the long term. For this reason, understanding your pathways to residence before you begin your journey is important, and can be relevant to how you plan ahead.
A resident visa allows you to live in New Zealand permanently and to work, study, undertake business, purchase property, and to have all the rights to public education, healthcare, welfare and voting, much like any New Zealand citizen. The person who best meets the relevant visa criteria is nominated as the principal applicant for the residence application.
New Zealand residence can be obtained through several visa pathways:
Skilled Residence pathways: You will need a suitable job (or job offer) with an accredited employer and, also, depending on which residence pathway is taken, you may also need a particular payrate, qualification and work experience. At the time of application, you must also be under 56 years of age. Residence applications are lodged online and can include an applicant's partner and any children (aged under 25 years) who meet dependent child criteria. There are currently three skilled residence pathways:
- Skilled Migrant Resident pathways
- Green List pathways
- Sector Agreement pathways

Family Categories: For partners, dependent children or parents of New Zealand residents or citizens. Eligibility requirements vary depending on the specific relationship. Please visit our Family pathways page for more information.

Business Categories: For successful businesspeople and investors who are willing, and able, to contribute to the economic benefit of New Zealand. Please visit our Investor & Business pathways page for more information.
As well as meeting the requirements for a particular residence category most applicants for residence must meet health, character, and English language requirements. You can only ever hold one visa so the resident visa, once issued, will automatically replace any temporary visa previously held.
Pathways to New Zealand™ can assess your individual circumstances and guide you along the best residence pathway, and right through to your final residence destination. Our team of experienced immigration advisers will identify the most appropriate residence category, and advise on the key requirements and how to best mitigate any risks for your application to be successful. Contact us today to learn more about how we can help achieve your New Zealand residence goal.
More information: