Our Services
Our Licensed Immigration Advisers are here to partner with you on your New Zealand immigration journey.
Find Out More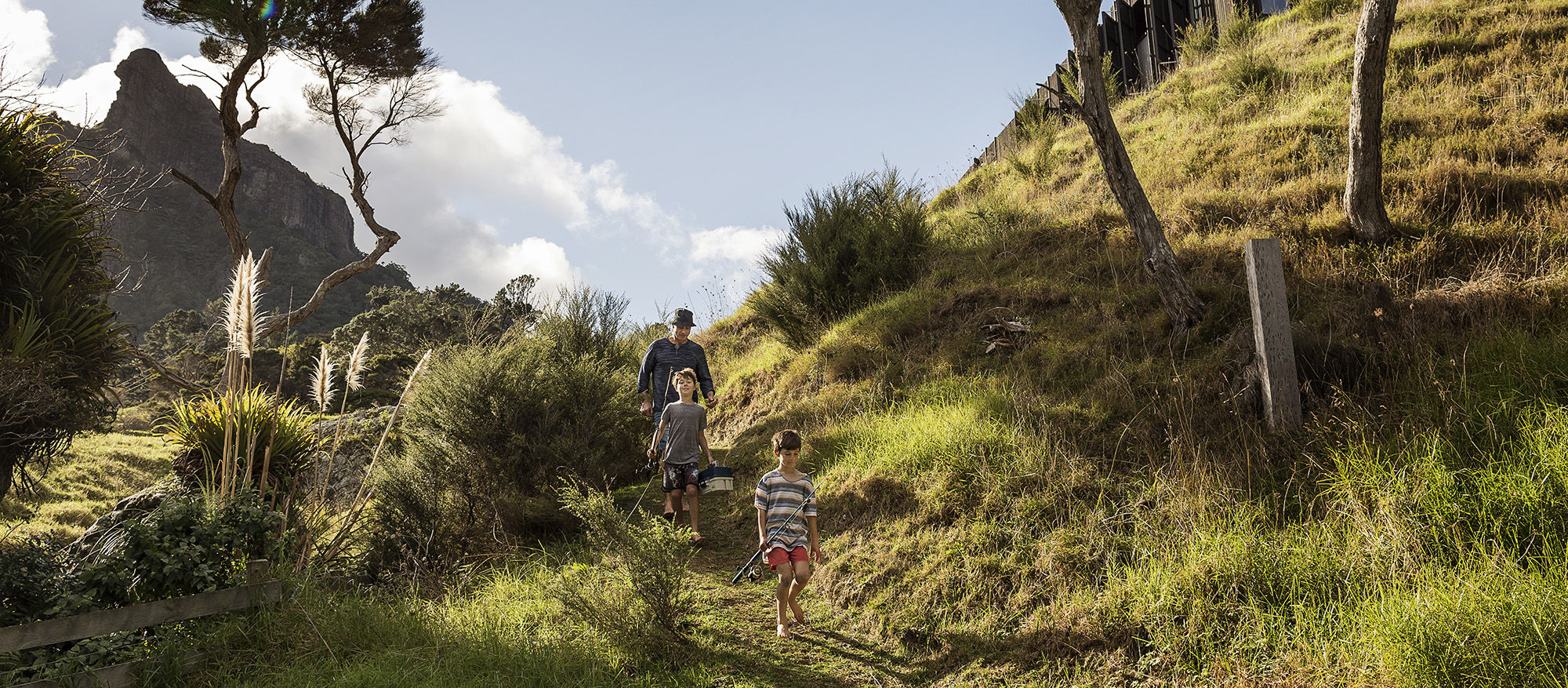 Every journey is unique and requires careful planning.
Let's Talk!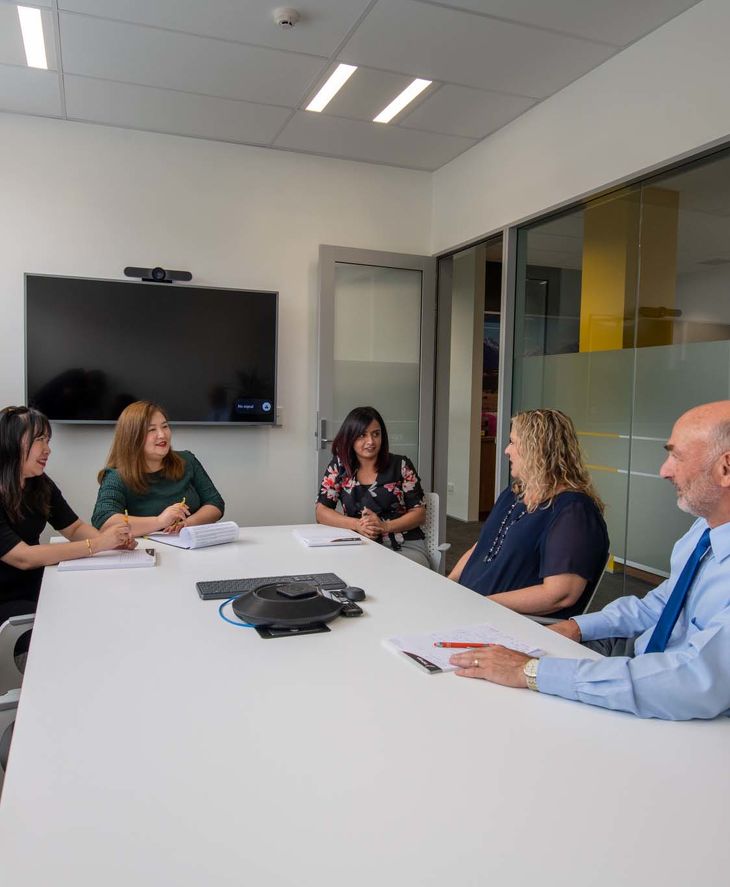 Our Philosophy
We are absolutely passionate and committed to achieving immigration objectives for our clients. We get to know our clients well and ultimately, their success is our success.
Start the Conversation