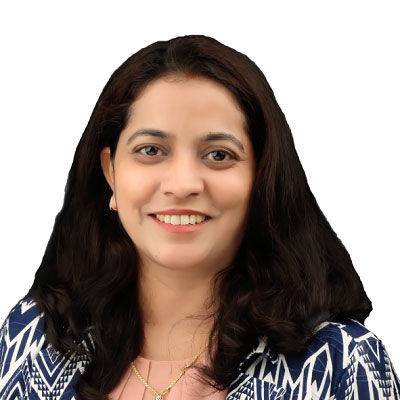 Student Counsellor - India
Email:
[email protected]
Chaitra is Pathways' Student Counsellor based in India. Her role is to consult with prospective students and their families to understand their study intentions and ensure they are well informed and eligible to succeed with post- graduate studies in New Zealand.

Chaitra draws upon her own personal experience of successfully completing post-graduate studies in New Zealand to guide students on the appropriate pathway to meet their requirements.

Chaitra herself is an experienced Data Scientist who has worked on a number of international projects, including for the New Zealand government. She holds a Post Graduate Diploma in Informatics from New Zealand and is currently undertaking a PhD in Bangalore.