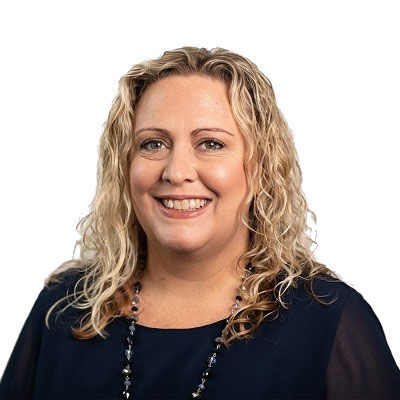 2 March 1978 – 15 July 2021
Heidi, our dearest friend and work colleague passed away on 15 July 2021 after a short battle with cancer. Heidi joined Pathways in January 2006 and to everyone who ever knew her, and to all those people she has helped over many years, her passing is a tragic and heart-breaking loss.

Heidi was just 43 years old and left behind her then 11-year-old daughter Casey. Pathways has established an education scholarship to help fund Casey's future education.


Heidi, every day you would come to work with that wonderful smile and bubbly laugh that had brightened our office for the past 15 years.
You were everyone's friend, totally dependable, a straight-talker, always going the extra mile to help the thousands of people who owe their presence in New Zealand to you.
You had lots of challenges in your life Heidi but they never, ever, got on top of you and you could only ever see the positive side of people and life.
We really did share some truly wonderful times together and these many, many great memories will be treasured by us forever.
Above all you loved life, your family and your friends unconditionally.
You are, and always will be, a shining star to everyone who has known you and we are so very privileged to have had you as part of our lives.

Rest in peace Heidi, you are forever our beloved friend and work buddy.