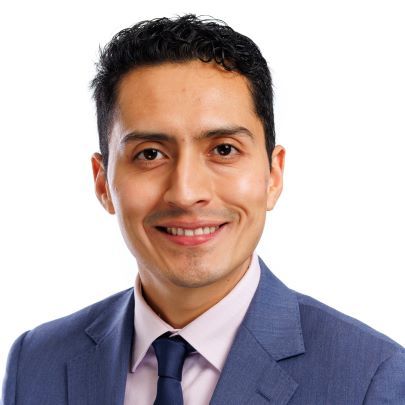 Immigration Executive Assistant
Ibrahin is originally from Mexico and came to New Zealand on a Working Holiday Visa in 2019 to travel and learn from the cultural richness of New Zealand. Ibrahin joined Pathways in May 2023, supporting other advisers with their caseload by maintaining an efficient and well-functioning office while progressing on his immigration knowledge and training.

Ibrahin brings with him over eight years of expertise in policy-making and international relations, possesses exceptional cross-cultural communication skills, and is fluent in Spanish and Portuguese. His experience includes facilitating consular services for Mexican nationals in New Zealand, Samoa, Tuvalu, and Tonga, including passport and visa applications, birth registrations, and assistance with legal and immigration issues. Over the course of his career, Ibrahin has developed and maintained strong relationships with key government agencies, business associations, educational institutions, and community groups in New Zealand and the Pacific Islands.

In his spare time, Ibrahin enjoys running and reading, especially Latin American literature. He loves to travel, learning new languages and enjoys spending time with his friends and family.