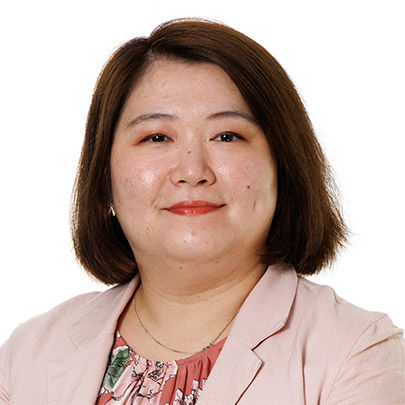 Licensed Immigration Adviser
Email:
[email protected]
Julia joined the Pathways team in October 2012 as a Client Relationship Manager. Whilst working in this role she successfully completed her Graduate Certificate in New Zealand Immigration Advice and obtained her full Immigration Advisers License in December 2013. Since obtaining her license, Julia has used her experience and multilingual communication skills to assist clients of all nationalities with a variety of visa requirements. She is fluent in English and Mandarin and is currently studying Korean.

Julia is Pathways' student specialist, advising international students on their study options, facilitating offers of place and processing student visa applications. She is also the head of our enquiry team and assesses all initial enquires.

Julia is proud to call herself a Kiwi having been granted New Zealand citizenship in 2017. She first travelled to New Zealand in 2001 as an international student. She graduated with a Bachelor of Tourism Management from the Waiariki Institute of Technology in 2006, before moving to Hamilton to study a Master of Arts in Applied Linguistics at the University of Waikato. After graduating in 2008, Julia worked as an ESOL teacher and an IELTS trainer, teaching English to speakers of other languages, and tutoring English speakers in Mandarin.

Julia is a keen traveller and hiker. A social butterfly, she loves trying new restaurants and watching live sports games. When she's not working or socialising you'll find her at home watching movies, baking, or scrap booking.